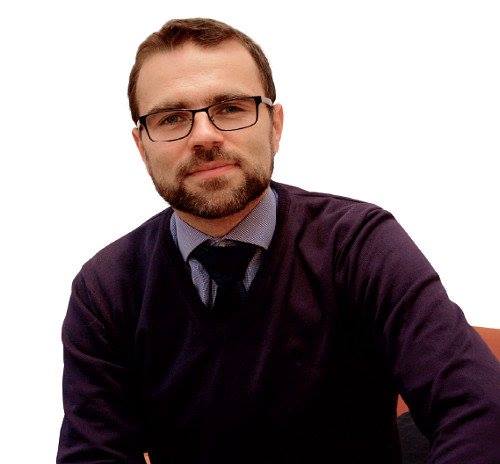 Jacek Bartosiak is an expert in grand strategy, modern warfare and national security. Senior Fellow at the Potomac Foundation and Director of Wargaming Studies & Simulations at the Pulaski Foundation. Managing Partner at Bartosiak & Partners specialising in international commercial transactions and business law.
He has been a frequent contributor to print and broadcast media in Poland and internationally; and an advisor to parliamentary and presidential bodies on security matters. Mr. Bartosiak is a member of the Polish Navy Ship Construction & Procurement Council. A law graduate from Warsaw University.
PhD at Polish Academy of Sciences on the US Air-Sea Battle Concept and its impact on the US & China geostrategies in the Western Pacific and Eurasia.
Jacek Bartosiak is an author of the bestselling book in Polish on geostrategy  "The Pacific and Eurasia. On War". He is preparing a book on Intermarium and geostrategy of Central and Eastern Europe.